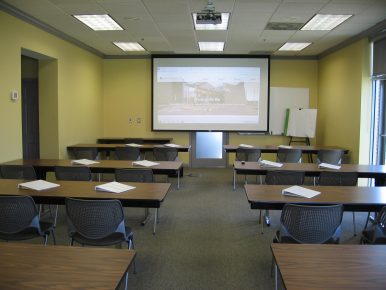 The personal safety and health of every employee of Hirsch Electric is of primary importance.  The prevention of work-related injuries and illnesses is given top priority.  Hirsch Electric has developed and maintains a comprehensive Safety and Health Program conforming to the best practices in our field.
To benefit our staff and customers, we have full-time, in-house, safety professionals that guarantee a high level of safety standards. We do this by providing on-going safety training to our employees, holding regular safety meetings at job sites, and by conducting regular safety inspections.
This proactive approach is why Hirsch Electric has earned an Experience Modification Rating of 0.74, a standout in the industry.
Maintaining safe working conditions is essential to the achievement of our mission statement, our ability to maintain favorable client relationships, and our ability to secure future opportunities.
Our commitment to a strong safety culture directly lead to our invitation to join Raffles, the premier insurance captive, in 2017. As a self-insured company, we remain highly motivated to maintain an impeccable safety record, holding monthly in-house safety committee meetings and attending semiannual regional safety workshops.