Electrify Your Business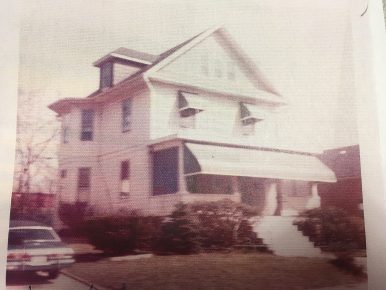 In 1979, Joseph Hirsch (retired) began our existing company as Joseph J. Hirsch, Inc.  We began operating under the name of Hirsch Electric, LLC in July of 2001 when his brother, Tom Hirsch joined in ownership.  Since then, the company has grown to a sales level in excess of $40,000,000 annually and a workforce of over 200 highly trained individuals.  While our company continues to grow on a daily basis, you can still expect the same superior quality and efficiency that has earned our company the outstanding reputation we hold today.
We have consistently demonstrated a level of integrity and stability that has led to many continuing relationships with clients who appreciate our reliable and timely completion of projects, and our leadership. Everyone at Hirsch Electric understands that our professionalism and craftsmanship are the main reasons we have repeat business from our loyal customers.  We look to continue that reputation as we serve the electrical needs of our customers.
Our Mission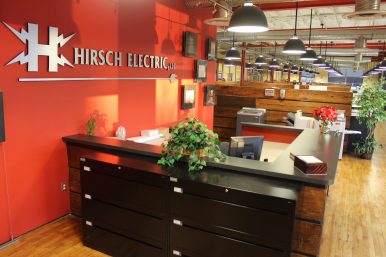 • As a company, we will be focused on being part of our customer's team by providing quality service in an efficient manner.
• Nurture long term relationships by focusing on quality and ethical service.
• Be the industry leader for electrical contractors in our region by maintaining a motivated and skilled workforce.
• Implement well-being and safe practices for all of our employees.
• Provide opportunity for our employees to grow and develop both personally and professionally.
• Recognize a profit to benefit our team members and our community.